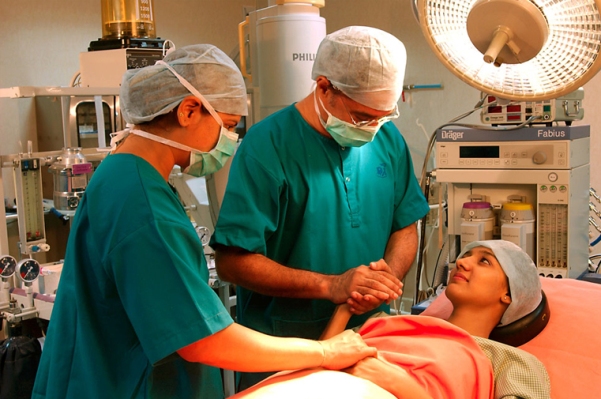 A message that goes in rounds on social networking sites reads as under:
"What is safer? Guns or healthcare?" The answer was "Guns".
This followed a statistical explanation. "There are 700,000 doctors in the US and 100,000 medical mishaps take place every year. There are some 1,600,000 guns which lead to some 1,500 accidents yearly. And most importantly, the need for healthcare is unavoidable and absolutely necessary to every individual, whereas, guns are not essential for life!
This sound scary… doesn't it? But it is the blatant truth! Healthcare is supposed to cure people, protect them from diseases and improve the quality of life. However, the same system, sometimes, causes harm to the patients. All the healthcare professionals in India will know of at least one incidence in which the patient was harmed. We read such horror stories regularly in the newspapers. But you will be surprised to know that medical accidents are happening all over the world, no matter whether the country is rich or poor, developed or developing, and whether it is the private sector or the government sector. Medical accidents and harm caused to the patients are a serious problem, realized by increasing number of healthcare systems across the globe. We have always believed that it is the carelessness and callousness of bad and incompetent doctors or healthcare professionals which is the cause of such unfortunate incidences or mishaps. We attribute such incidences to someone's mistake, error or negligence. Continue reading →